This is where it is used: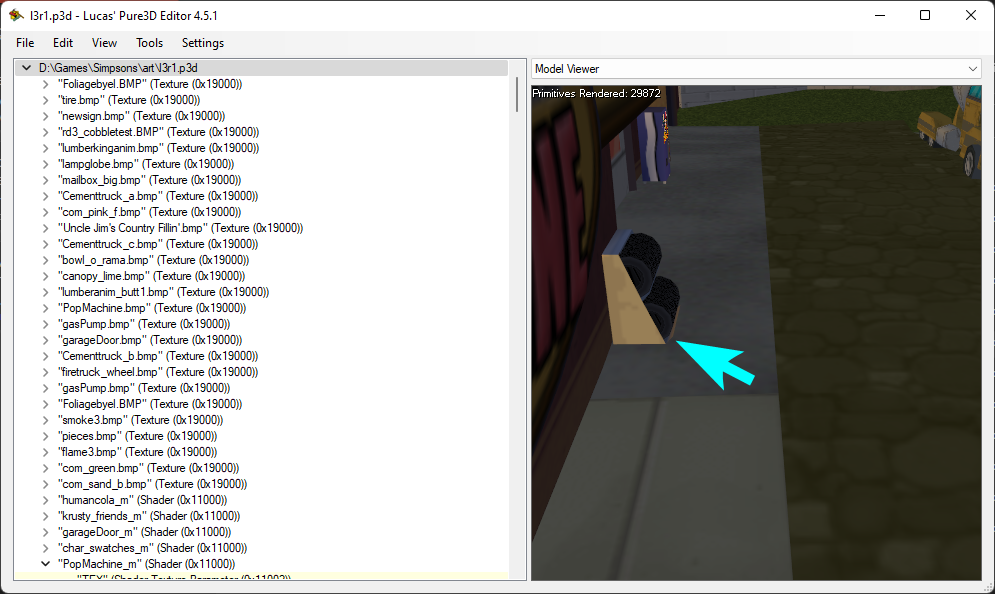 We can prove its that texture by finding it in the Pure3D Editor:
and right-clicking and finding the references: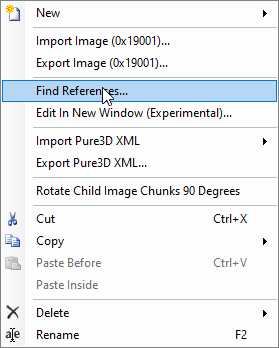 Which gives us this shader: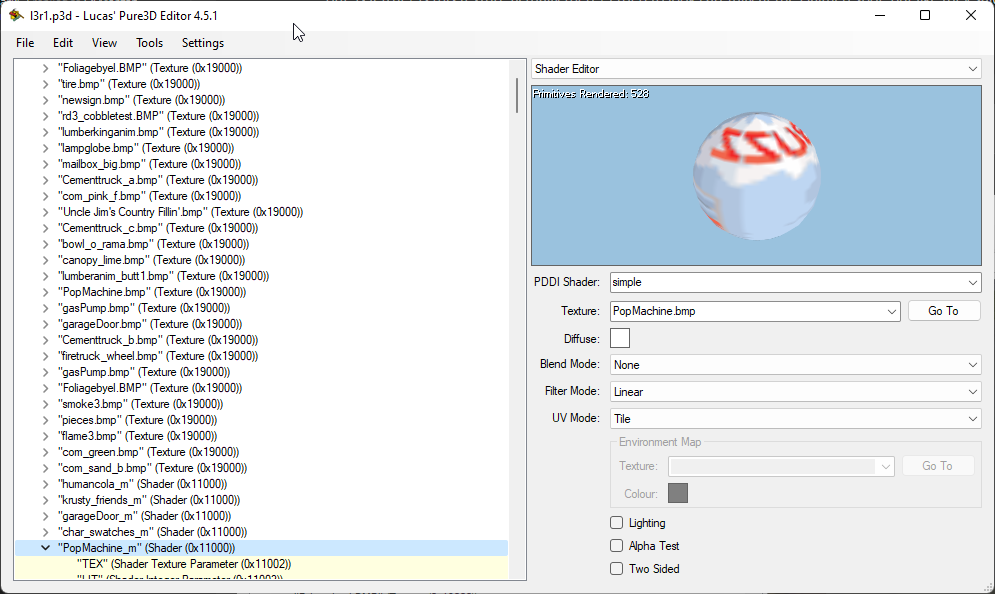 A shader is like information on how to display the texture. We can then check the references of the shader to find what model it is on. When we do this, we get the racks: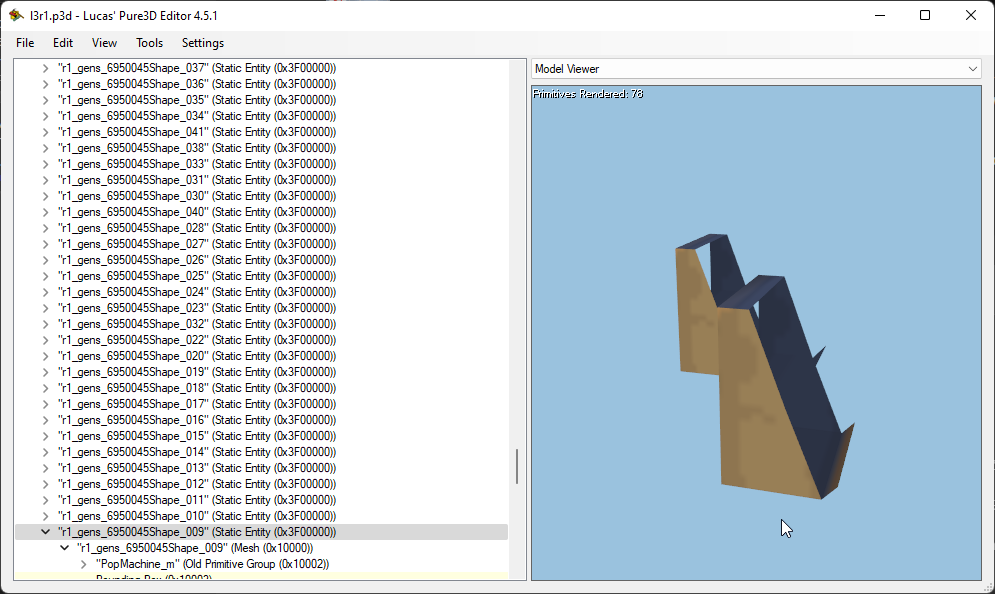 Essentially the repurposed the metalic looking bit and that alone for this texture. So they basically UV cut out what they wanted and applied it, instead of making a new texture.