🎃 Happy Halloween Everyone!🎃
Today or should I say tonight I'm releasing a curse upon this community!
Christine
the 1958 Plymouth Fury with a mind of its own has somehow ended up in Gil's hands in Level 7.
For a reason I can't say, Homer decided it's time to get a new car & Gil has offered to give him Christine for free!
This vehicle is inspired by the 1983 movie with the same name - Christine.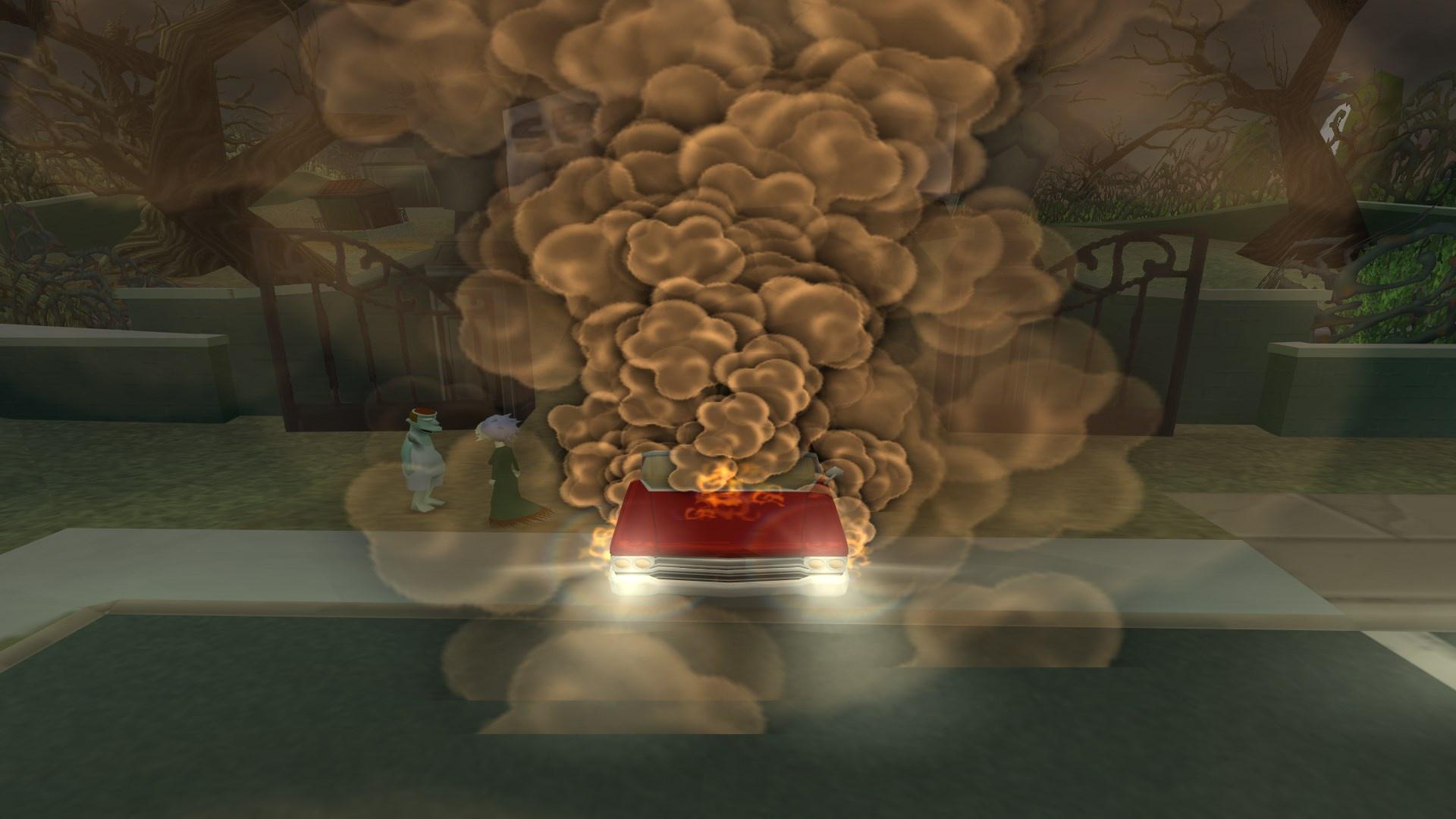 Download - Mega.nz
Hidden Content
Silent upate - I have improved the fire animation, made it look more like fire & less like smoke.