Rogue Crab is looking for a pixel artist who is able to create sprites and animations to be used in an upcoming video game.
In particular, I am looking for someone who has experience creating and animating a top-down character.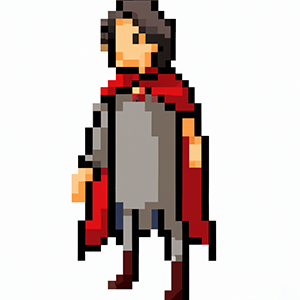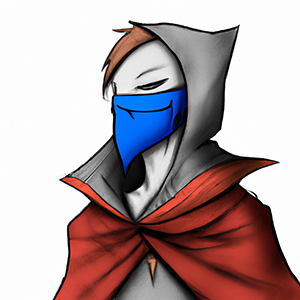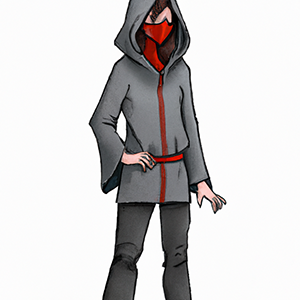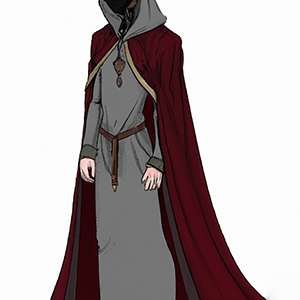 Compensation
You will be given a flat rate that we agree upon when the work is delivered and approved.

If you'd like to be featured in the game's credits, you will also need to give a name and/or pseudo-name

Upon release of the project, I will give you a key to redeem it in your video game store of choice*


*Currently the game is only approved for release on the Steam platform, however I am working with Xbox, Epic Games and other platforms for potential release.

Are you interested?
If you're interested in this, you may do one of the following:
Reply to this thread with your example work, preferably with original character designs
Send example work to jake@roguecrab.com, preferably with original character designs
Send example work on Discord to crabort#0001, preferably with original character designs