Hello again.
Just thought I would say that as much as I enjoy Road Rage Returns, a few things seem to have changed;
With using cars found driving the streets, just one of them seems to be drivable; that one is the coupe.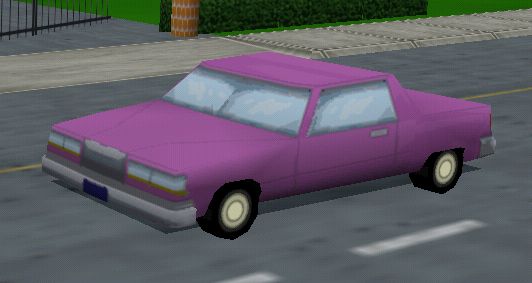 Photo property of IGCD.
Thank you for understanding.