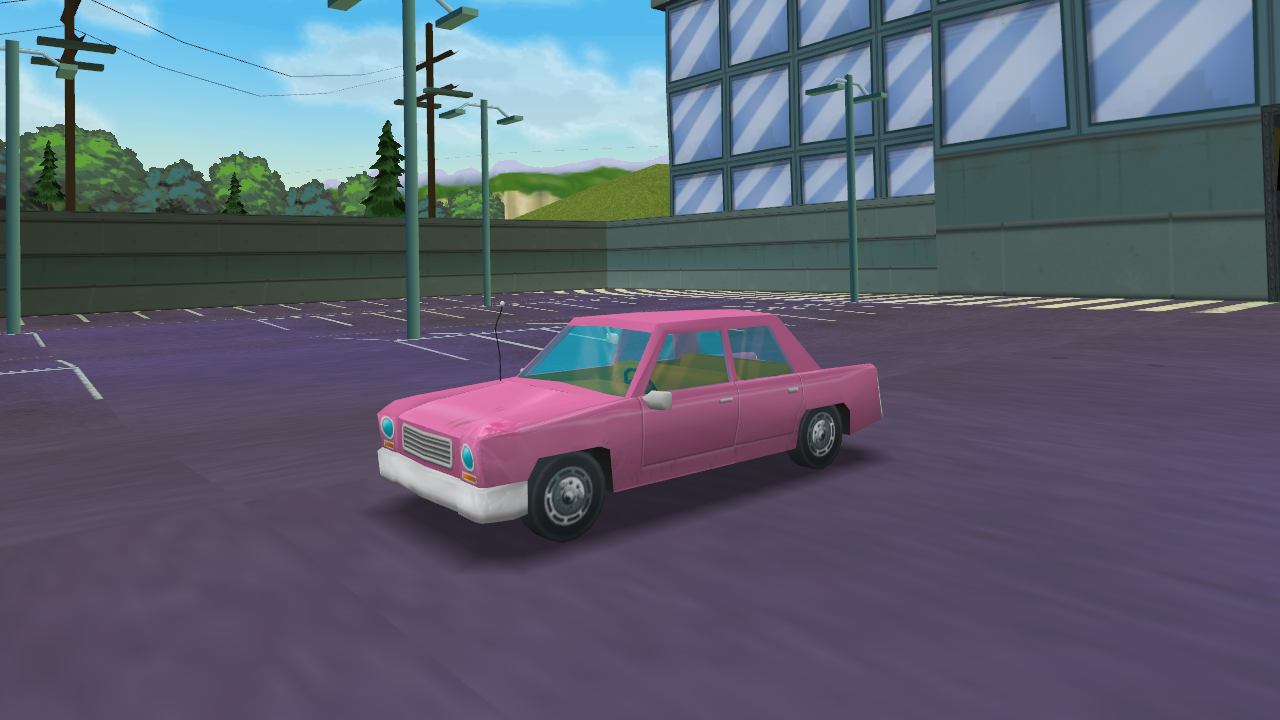 This mod replaces Radical's original model for the Family Sedan with the roofed version seen in Donut Mod 4.
If I recall correctly, this resource has been requested several times so I've finally decided to do a standalone release of it. I figured since its essentially already apart of the Donut Team Event Cars & Characters mod (as the Christmas Sedan) which is decompilable, why not also release the original version of the model.
This version has a couple differences from the one in DM4:
It replaces the Radical's Family Sedan (famil_v) instead of being an entirely separate car.

This means you can use it as a drop in replacement for the original.
The physics differ slightly from the original due to different collision objects.

The cooler and the donuts in the back seat are removed. This change is so the copy in Donut Mod is still a bit unique.
This mod is decompilable and you're free to use the car in your mods however you like. If you do this,
please copy the authors into your mod's Meta.ini to provide credit for the model
(whether they're on the Credits page and how they're grouped is up to you, however).
Download 1.1
Version History