more like having fun with p3d's funny rendering.
This car has 2 faces, one displays a donut, the other displays Homer's head.
I have no idea why I made this honestly, it seemed fun when I thought of it, nonetheless I wanted to share it on the forums.
You can get this vehicle for free from Gil in level 1.
Screenshots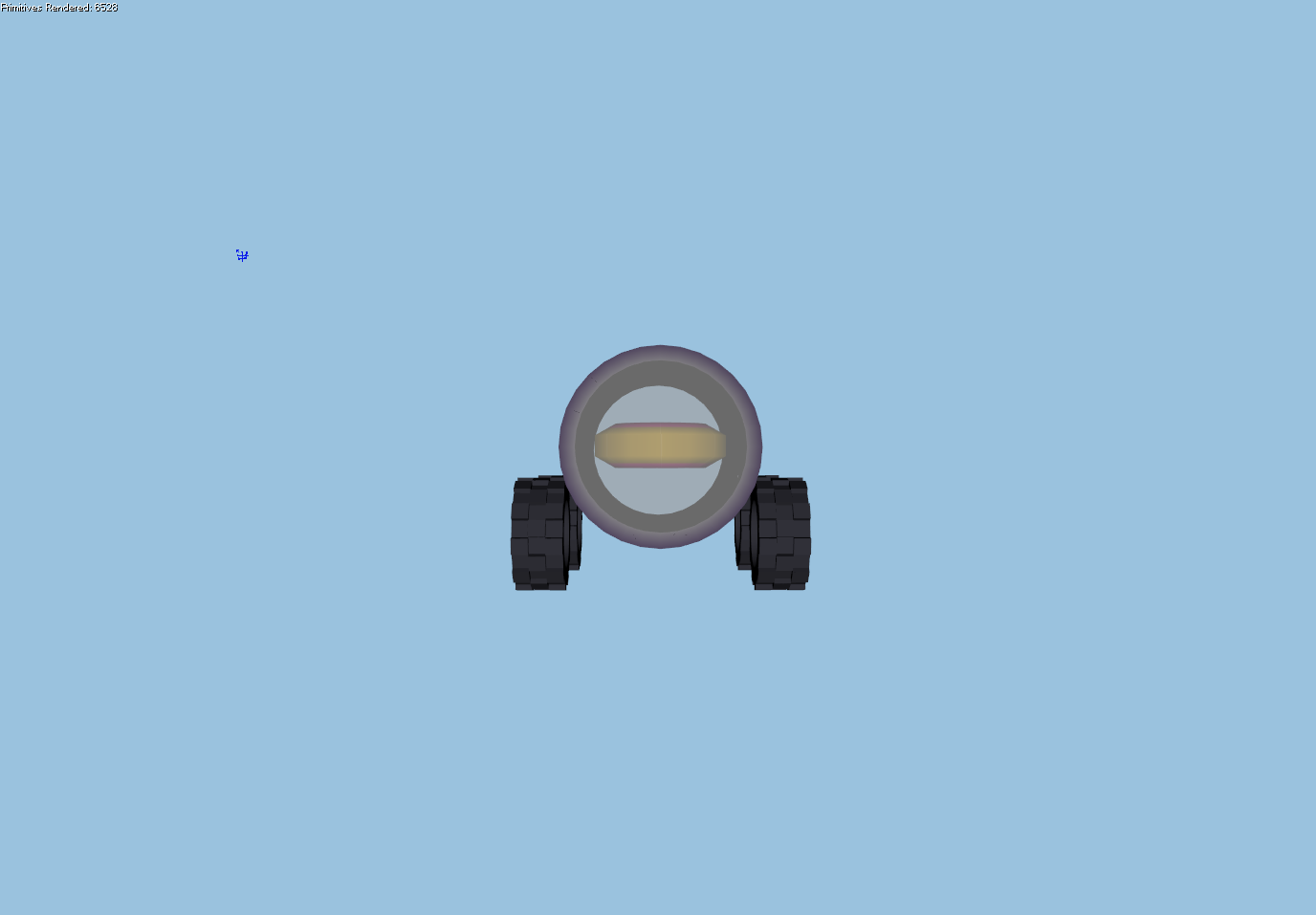 Download - Mega.nz